Why Join Krewe de Rouge?
Joining Krewe de Rouge offers the potential for:
Complimentary entry to Baton Rouge events
Behind-the-scenes-style access and treatment at those events
Interview opportunities with event VIPs/attendees
VBR and event swag
Cross-promotion and exposure of your content and social media profiles to VBR's hundreds of thousands of followers on Facebook, Twitter and Instagram
Cross-promotion and exposure of your content and social media profiles to event's followers and their partners'/sponsors' followers on their social media platforms
Resume/LinkedIn experience in social media content development
Network with tourism/hospitality and social media professionals
Support the tourism industry and more events coming to Baton Rouge by highlighting the impact these events have on our community
Knowing you had a roll in promoting a positive perception of Baton Rouge among both locals and potential visitors
Apply to join #KrewedeRouge!
Do you love Baton Rouge and love covering live events through social media? Apply to be a part of Visit Baton Rouge (VBR's) team of Social Media Ambassadors, #KrewedeRouge! Fill out the form below or open it in a new window.
How do I know if I've been selected?
When VBR partners with an upcoming event in Baton Rouge and one of the components includes deploying our Krewe de Rouge social media team, we'll reach out to our applicants. We'll send you details of the event and the dates we would need you, and you'll let us know if you can join this event's Krewe!
Current Opportunities:
2019 Marucci World Series, apply today!
Previous events covered by #KrewedeRouge:
2018 Christmas Events
2018 New Years Eve in Baton Rouge
2018 Marucci World Series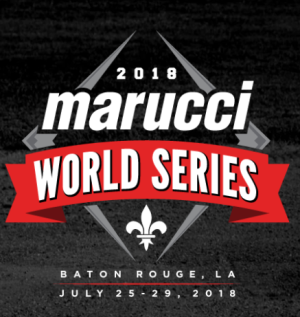 2018 Ebb & Flow Festival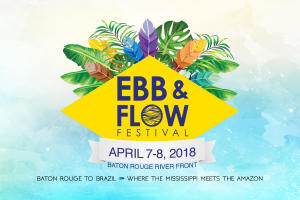 2017 NYE in Baton Rouge including Red Stick Revelry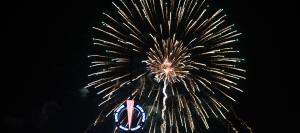 2017 Marucci World Series
  
2014 and 2015 Miss USA Pageant
 
On the horizon for #KrewedeRouge
Spring festivals and fun summer events, sign up today!